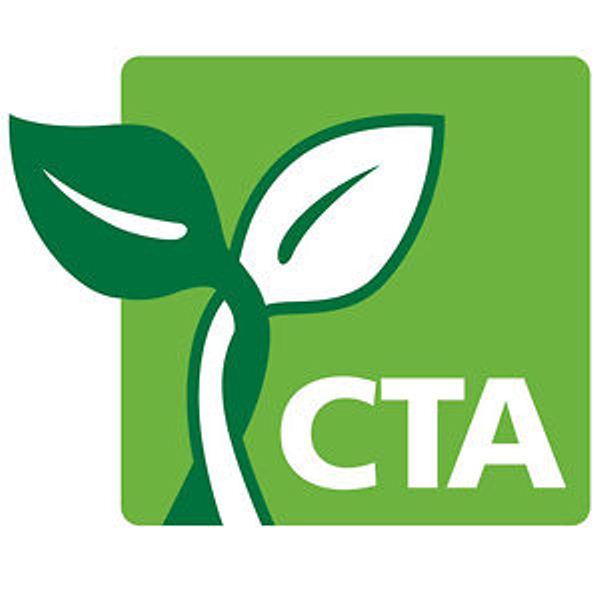 CTA has an opening for an intern within the Corporate Services Department (CSD). The Corporate Services Department provides all the Centre's needs in the areas of infrastructure, budget management, personnel management, contractual affairs, information & technology.
Application Deadline:
14th March 2018
Eligible Countries:
International
To Be Taken At (Country):
Wageningen, the Netherlands
About the Award:
The Technical Centre for Agricultural and Rural Cooperation (CTA) is a joint international organization of the African, Caribbean and Pacific (ACP) Group of States and the European Union (EU). Its mission is to advance food security, resilience and inclusive economic growth in Africa, the Caribbean and the Pacific through innovations in sustainable agriculture. CTA operates under the framework of the Cotonou Agreement and is funded by the EU.
CTA envisions agriculture in ACP countries as a vibrant, modern and sustainable business that creates value for smallholder farmers, entrepreneurs, youth and women, and produces affordable, nutritious and healthy food for all.
Field:
Intern Corporate Services / Human Resources
National of one of the ACP or EU States signatory to the Cotonou Agreement (79 African, Caribbean and Pacific States and the European Union Member States).
Bachelor degree in Human Resources, Administration or related field.
Recent graduate, 29 years old maximum.
Thorough knowledge of one of the Centre's two working languages (French or English) and a satisfactory knowledge of the other.
Excellent written and spoken communication skills.
Good organizational and interpersonal skills.
Be able to work effectively with staff at all levels and in particular within a team
Good command of Microsoft Suite (Outlook, Word, Excel, PowerPoint).
Desirable:
Experience meeting tight deadlines, taking initiative and delivering high-quality customer service.
Interest in digital animation tools such as "Powtoon.com" and its application to HR related services would be an asset.
Number of Awards:
Not specified
Participation in CTA activities will give you a valuable experience.
Internship stipend (€ 800 for holder of a Bachelor's degree € 1,000 for holder of a Master's degree).
Payment of travel costs when joining and leaving the Centre.
Medical coverage for emergency cases of sickness and accident during the internship.
Duration of Program:
6 months (renewable once)
How to Apply:
Interested candidates are required to send the documents listed below via email to Christèle Coutureau, Human Resources Officer. Email:
intern1@cta.int
.
Please indicate in the "Subject" of the email the title 'CS/HR Internship Application'.
A letter of motivation (maximum one page explaining why the candidate considers that he/she is in a position to successfully contribute and what he/she expects to gain from the internship. The date of earliest availability should be specified as well);
An up-to-date curriculum vitae, preferably EUROPASS format;
Copies of the highest diploma/degree as well as training certificates related to the position. Original documents are to be presented once a candidate is selected.
A letter of recommendation and/or references.
Award Providers:
Technical Centre for Agricultural and Rural Cooperation (CTA)
Important Notes:
Only shortlisted candidates will be contacted for an interview.